Senior Executive Team
---
Michael Breen, Founder and CEO, lived in Korea for more than 30 years, working first as a journalist for The Guardian, The Times and The Washington Times before becoming a public relations consultant in 1994 with the Seoul office of the Burson Marsteller PR agency. He founded Insight Communications in 2004. He is the author of two books on Korea, including "The Koreans," which was selected as one of the best books on the country by the Financial Times and Korea JoongAng Daily. Mike graduated with a degree in English literature and linguistics from Edinburgh University. He is a past president of the Seoul Foreign Correspondents Club and an honorary citizen of Seoul.
---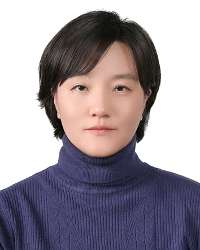 Mi-hyun Kim, Vice President for Client Services, worked as a PR professional since 2000 in the retail industry as well as a director at Prain, a local public relations firm, before joining Insight in 2009. She graduated from Hansung University with a degree in history. Her clients have included BlackRock, ING Bank, Uber, Mahindra, Ropes & Gray, Yahoo, Intel, Overture, Samsung Electronics, Samsung Group, MSD, TaylorMade-adidas Golf, Prada Transformer and S-Oil.
---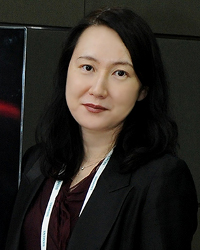 Sue Kim, Vice President for Communications Strategy, has spent 20 years handling public relations and investor relations both in-house and on the agency side.  She spent a large part of her career with the LG Group, where she was in the PR teams at LG Corp. and LG Display. She was also involved in the global rebranding campaign for the LG Group. More recently, she worked in the IR team at LG Display as a Senior Manager. On the agency side, she worked at Edelman Korea as a Director of International PR and Technology PR, handling various multinational and Korean client accounts. She graduated with honors from the State University of New York at Albany with a degree in rhetoric and communications.
---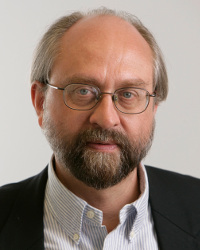 John Burton, Vice President for Media Strategy, worked for 10 years as the Seoul bureau chief of the Financial Times as part of his 20-year career as a foreign correspondent with the newspaper, which also included stints in Stockholm and Singapore. He has been recognized three times in the Society of Publishers in Asia journalism awards, including for Best Opinion Writing in 2014. He also has served as an editorial consultant to several Korean media outlets and writes a column for the Korea Times. John majored in East Asian Studies at George Washington University.
---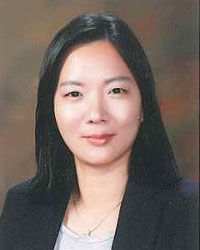 Inang Park, Vice President for Media Relations, worked as a marketing executive in the Korean film industry for 11 years before joining Insight in 2009. She holds an MA in Communications from the University of Paris XIII and a diploma in French from the Sorbonne. Inang has worked on a range of accounts helping clients with government relations and with media issues. She led the Insight team handling international and local media for the World Energy Congress. Most recently, she has been working on behalf of Uber.